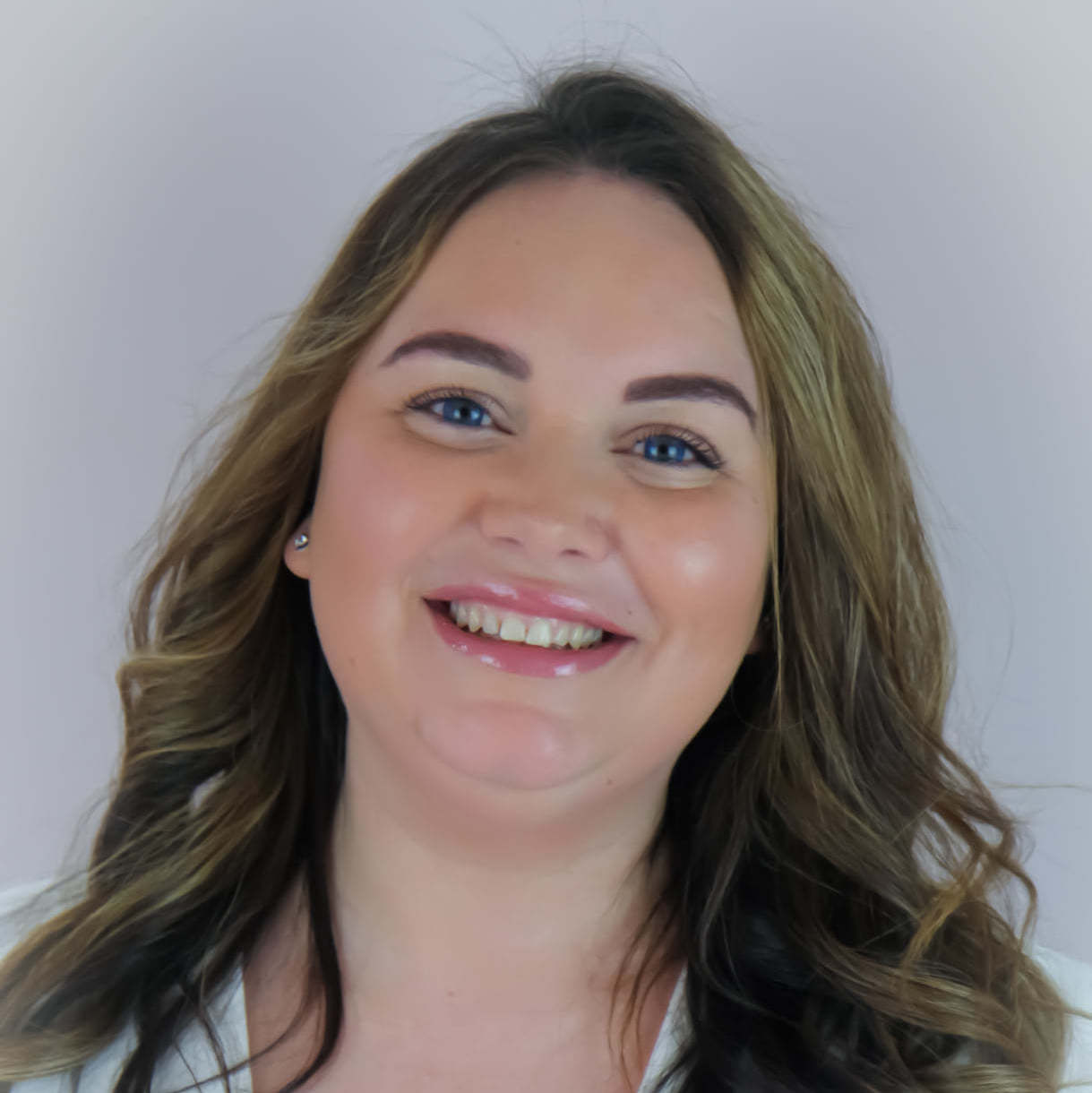 Amy Loines
Founder and Director, NEGU Tuition
Having worked in a variety of educational institutions since 2009 including mainstream Secondary schools, alternative provisions, a Further and Higher Education College and more recently as the Head of an Independent School I have been able to gain an insight into the educational provisions available to our children and young people. I had a vision for the future and the type of education that I felt was missing from our education system. All too often I was frustrated by the lack of flexibility and specialisation that was desperately needed by students so I had the idea to build a tailored service to help support students learning. It was this vision that gave me the push to found NEGU. 

The founding principles of NEGU reflect my personal and professional aspirations of constant improvement, confidence, development and resilience. I aim to instill in all our students, not just a will to succeed, but to provide them with the confidence and tools to become the successful young adults we all know that they can be. 

It is important to me that all tutors here at NEGU are vetted, selected and supported personally by me to ensure they maintain the highest standards of education, support and safeguarding for our students.

As NEGU Tuition has grown over the past 3 years we now have tutors across the globe delivering excellent tuition online. We also have a wide range of local tutors that can deliver bespoke in person/ face to face tuition in the comfort of your home. Our tutors are located in Kent, Essex and London.

I encourage each of them to deliver the very best, tailored approach they can, so that all of our students progress in their education as well as gain valuable life and social skills. At NEGU we will never, ever give up and we hope that confidence and determination can be transferred to our students. 
We Work Hard Together.
Here at NEGU we believe that, as teachers, we need to be more creative in our delivery to make learning engaging and fun. We have extremely high success rates in re-engaging young people in education and helping them to aim higher and achieve to their full potential.
Many of our tutors are currently or have been former teachers. In the past year we have worked on numerous different, unique cases of learners struggling to integrate into mainstream school as well as struggling to maintain their educational programme during the Covid-19 pandemic. Our tutors also have an excellent track record of bridging attainment gaps and supporting children in achieving their target exam grades and reaching their full potential.
We aim to connect with our learners and their passions in life, using that to deliver a learning experience completely individual to them. Whether that be gaming, LEGO, gardening, a certain book or TV programme, we focus on getting to know the student and use their interests as a platform to build their education journey on.
Meet Our Team
Meet our exceptionally talented team of tutors. All our tutors are qualified, vetted, and passionate about what they do. 
Welcome Pack
Download our welcome pack here
Why not contact us to discuss your individual needs?